Feb
21
Sun
2016
Event of Interest: The 1900 House screening
Feb 21 @ 1:00 pm – 3:00 pm
Events of Interest (EOI) are not produced by the Society.
Living history meets reality television! Join the Greater Astoria Historical Society for a screening of The 1900 House, a  1999 television miniseries about a family of six living as they would have in 1900. Without modern plumbing, electricity, heat, or even an indoor toilet, these modern people struggle to make their lives comfortable with only 1900 amenities appropriate for the middle class.
Part 2 of the series will be screened on February 27.
Visit www.astorialic.org/events.php?id=1140 for more information.
Mar
7
Mon
2016
March 2016 General Meeting
Mar 7 @ 7:00 pm – 9:00 pm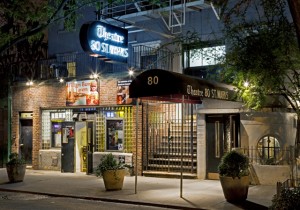 Get to know the New York Nineteenth Century Society and participate in planning new events! At this month's public meeting we'll be discussing the upcoming 19th Century Extravaganza The second half of our meeting is social hour.
The meeting is located on the second floor of 78 St Mark's Place. The stairwell next to the theater leads to the parlor inside. Just walk through the cast-iron gate to the right of Theatre 80 and up the stairs to the second floor.