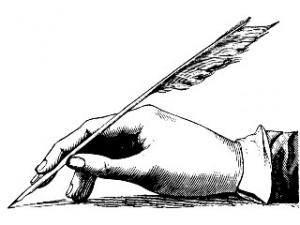 E-mail us at letters@nyncs.org
Join our mailing list if you would like to receive e-mail reminders of meetings and other Society events. You can also contact the other members through our mailing list.
Attend our monthly meetings to learn more about the New York Nineteenth Century Society and our activities. See our Calendar page for future meeting times. You can also add our events to your own phone or e-mail calendar.
Follow us on Facebook or Twitter! Society events as well as events of interest to the 19th-century historian are also posted on our Facebook events calendar.